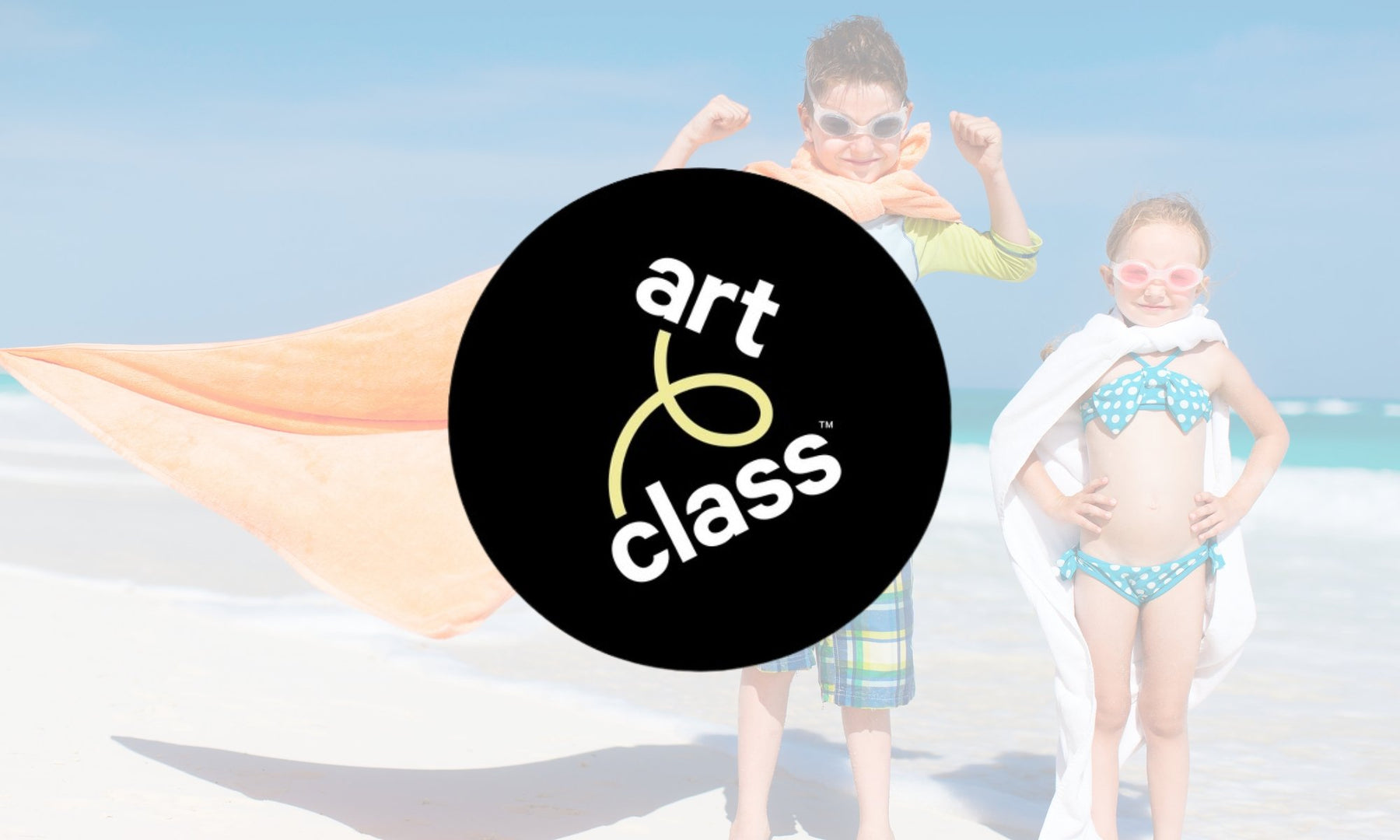 Art Class
Art Class, a Target Brands Inc. line, is all about encouraging kids to express themselves through what they're wearing, just like an actual art class. From tees, jeans and school uniforms to skirts, dresses and ready-to-wear outfits, the Art Class collection is pretty, sophisticated, and playful. 
SafeSavings has acquired Art Class's boy's swimwear in bulk for wholesale sale. Merchandise is case-packed and pre-priced $13.00. 
A full manifest with styles, colors, and sizes is available. 
For sales information, please contact Sales@SafeSavings.com