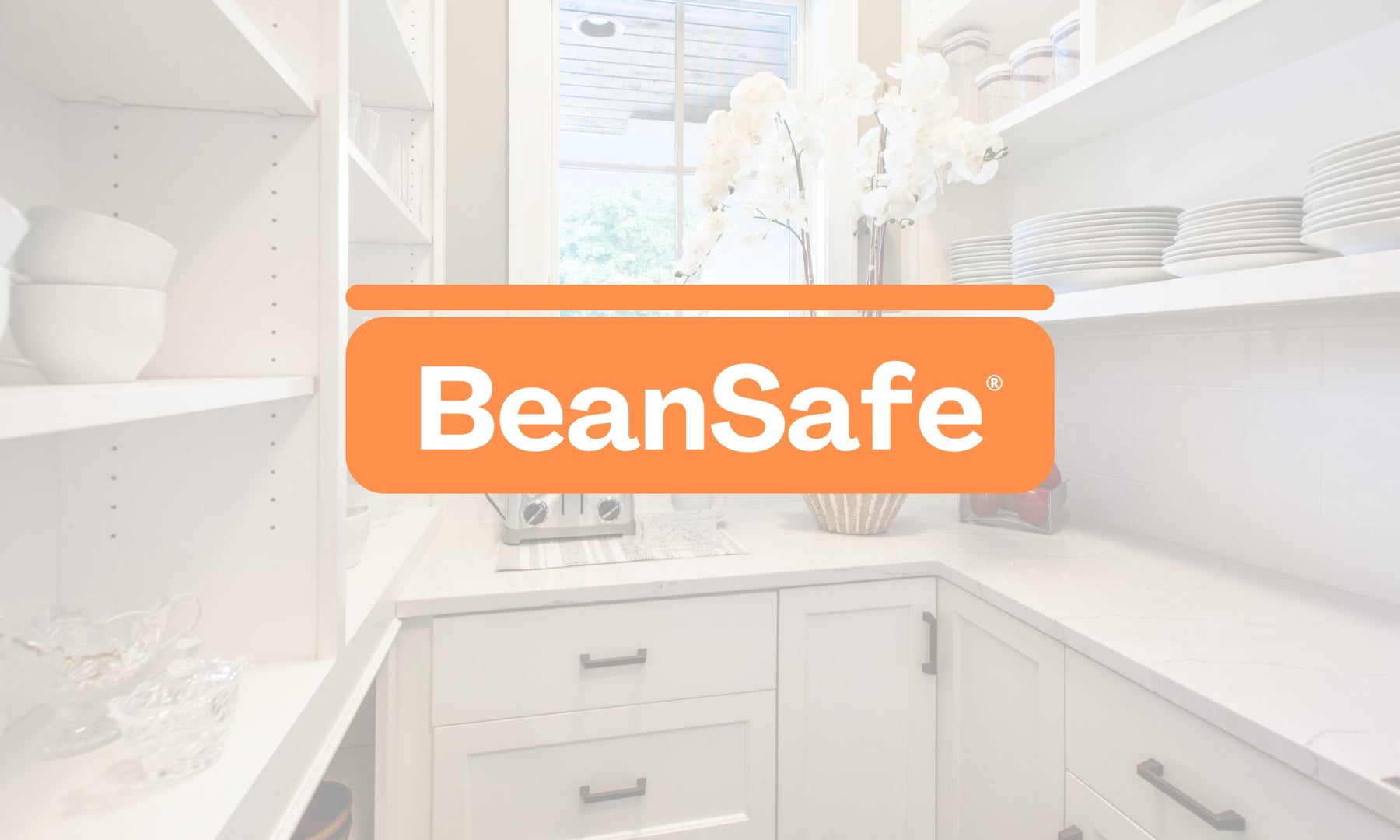 BeanSafe
BeanSafe Storage Solutions designs and manufactures coffee storage containers for proper roasted coffee storage - letting CO2 out and keeping oxygen from getting in. The product holds 16 ounces of coffee with room to spare and are available in 5 different colors. 
SafeSavings has acquired the BeanSafe Stainless Steel and White Storage Container in bulk for wholesale sale.
A full manifest is available. 
For sales information, please contact Sales@SafeSavings.com