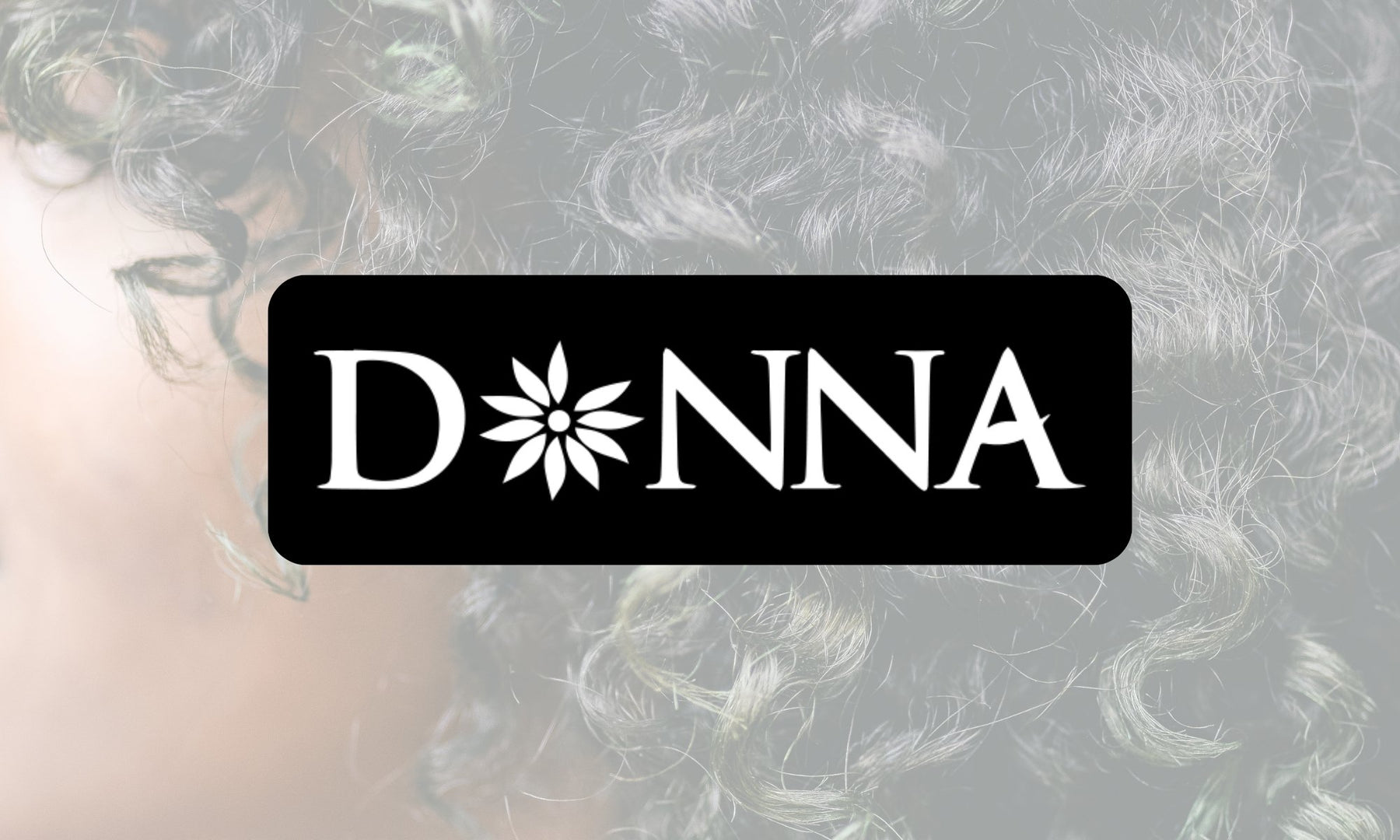 Donna Collection
Donna Collection by Titan Donna is the collection of hair accessories such as durags, caps, and more. When it comes to accessories, you don't want to use just any product on your curls. The Donna collection is a brand known for creating high-quality hair care solutions perfect for everyday use.
SafeSavings has acquired a variety of Donna's products in bulk for wholesale sale.
A full manifest with style, color, and count is available. 
For sales, please contact Sales@SafeSavings.com