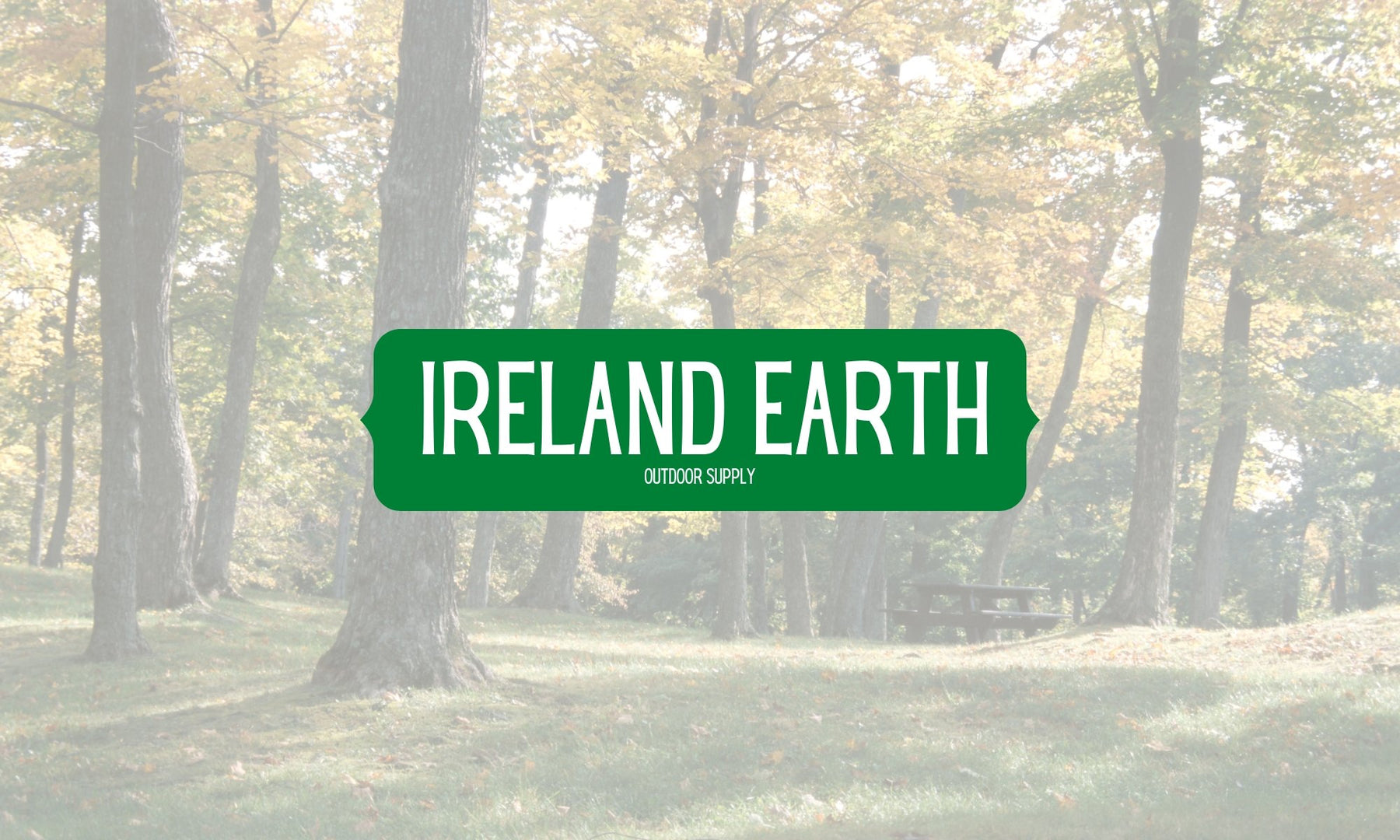 Ireland Earth
SafeSavings has purchased Ireland Earth All Natural FireStarter's, in bulk, for wholesale sale. 
For sales information, please contact Sales@SafeSavings.com
Product Information:
Twenty-Four Immediate, All Weather, Anytime Fires Enjoy 24 fires from our all weather; all natural fire starters that reach high temperatures capable of accelerated wood combustion 2.5 times faster than a handful of nuggets from competing brands. Producing 1500 BTUs within minutes and delivering more than 7000 BTUs at peak, for a 30-minute controlled burn that can ignite even under wet conditions. Quick & Reliable Ignition Every Time! Ireland Earth Fire Starters not only produce that fastest ignition, but a single Ireland Earth Fire Starter delivers the hottest temperatures we tested, resulting in a fire capable of igniting hard-to-light woods like maple and apple wood—great for use in a smoker, BBQ or grill. Indoors, Outdoors, Fireplace, Fire Pit or Grill—Anywhere you need heat! Whether igniting firewood for a fireplace, charcoal for your grill or high temperature combustions woods for a smoker; the intense 7000 BTUs of heat produced by Ireland Earth Fire Starters deliver an easy-to-light, clean-burning fire faster than top-selling brands. 100% All Natural, No Additives or Chemicals—Great for Cooking! Made from nothing but recycled cardboard and natural wax, Ireland Earth Fire Starters contain no added adhesives or chemicals for a non-toxic, odorless burn. While some high temperature fire starter kits give off ammonia, formaldehyde and hydrogen cyanide; Ireland Earth Fire Starters deliver the cleanest possible burn with temperatures high enough for a single fire starter to easily ignite your charcoal grill or smoker with ease. Safety first. Non-Sparking & Odor-Free Indoor air quality has become an important part of the health conversation, and while you're keeping your home warm and running a fire during the cold season; rest assured that Ireland Earth Fire Starter's odorless and spark-free properties make it one of the safest solutions for your home and family. Once started, a controlled and even burn will naturally ash without flare-ups, sparks or embers.