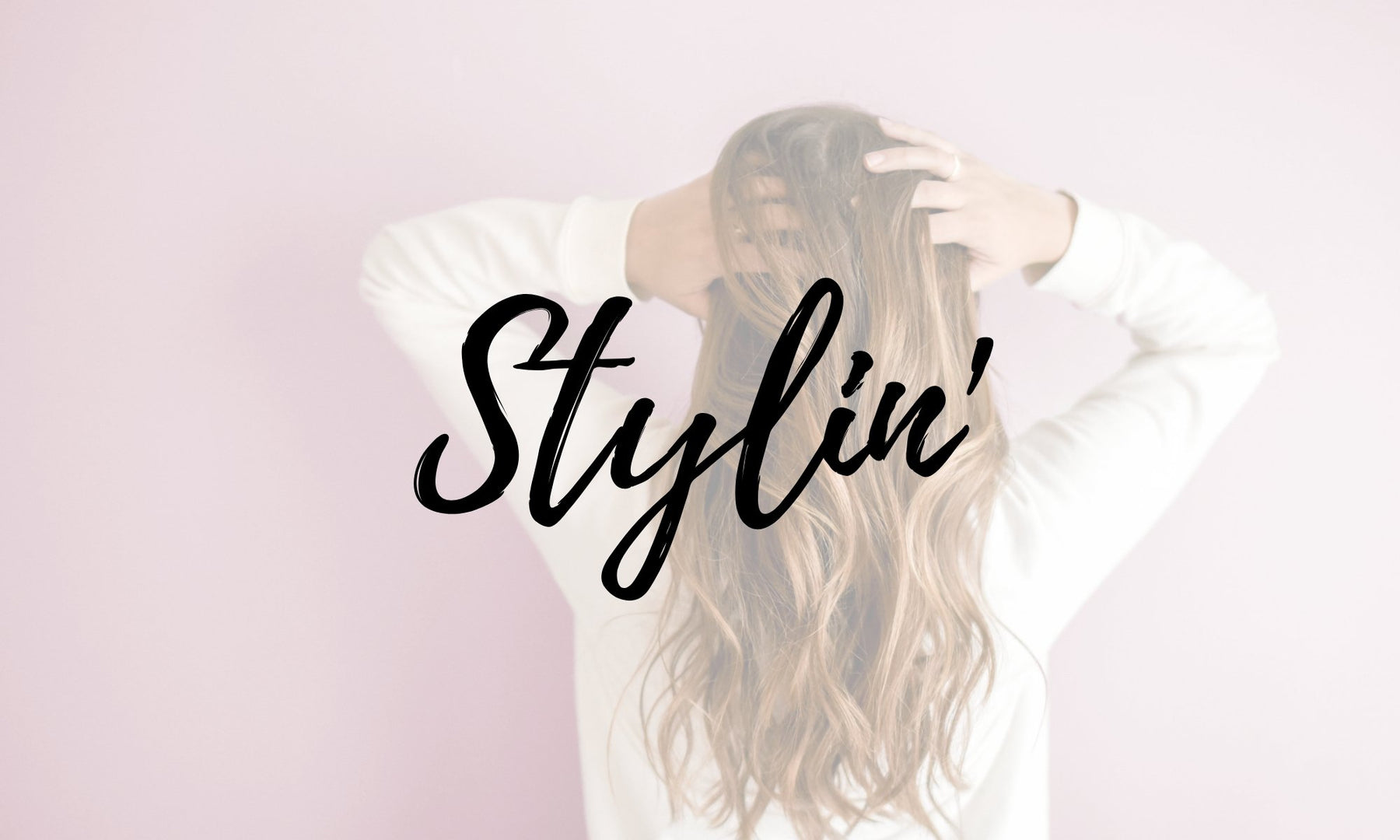 Stylin'
Stylin' is a private label of Shalom International, an importer and distributor of fashion jewelry, women's, children's, infant's hair accessories, general merchandise and socks.
SafeSavings has acquired Stylin' barrettes and women's hair accessories in bulk for wholesale sale. 
A full manifest with colors, styles, and types are available. Merchandise is case-packed and carded with GS1 barcodes. 
For sales information, please contact Sales@SafeSavings.com