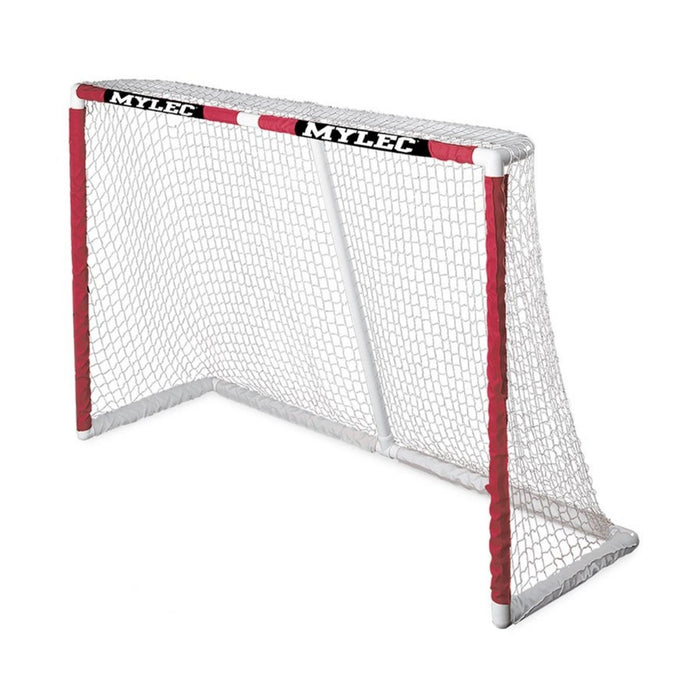 Mylec Hockey Replacement Netting
Brand: Mylec
Type: Hockey Replacement Netting
SKU: 500120
UPC: 083801008178
List Quantity: 2
About: Mylec's replacement sleeve netting features white nylon netting sewn onto durable red nylon sleeves. Sleeves slide easily over tubing making assembling the goal easy and hassle free. Fits goals measuring 54 x 44.