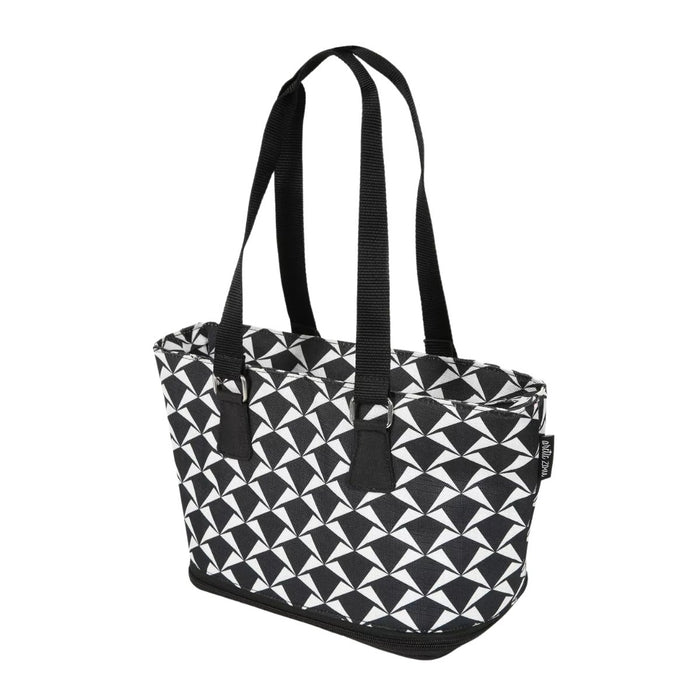 Crimp Geo Arctic Zone Andorra Expandable Lunch Tote
Brand: Crimp Geo
Type: Artic Zone Andorra Expandable Lunch Tote
SKU: 300280
UPC: 628319668409
List Quantity: 1
About: The Arctic Zone Andorra Lunch Tote is great for school, the office or running around accomplishing errands. This insulated lunch tote has an expandable bottom compartment for those days when you need more room and includes a 6-piece leak proof* bento set and high-performance ice pack! The Andorra lunch tote's interior features high density thermal insulation and an Ultra Safe® leak proof, easy clean lining with Microban® to help protect against bacterial odors and stains. The lining also is a bright pop of pink for added fun! For easy carrying, the tote's handles can also be slipped over the shoulder.