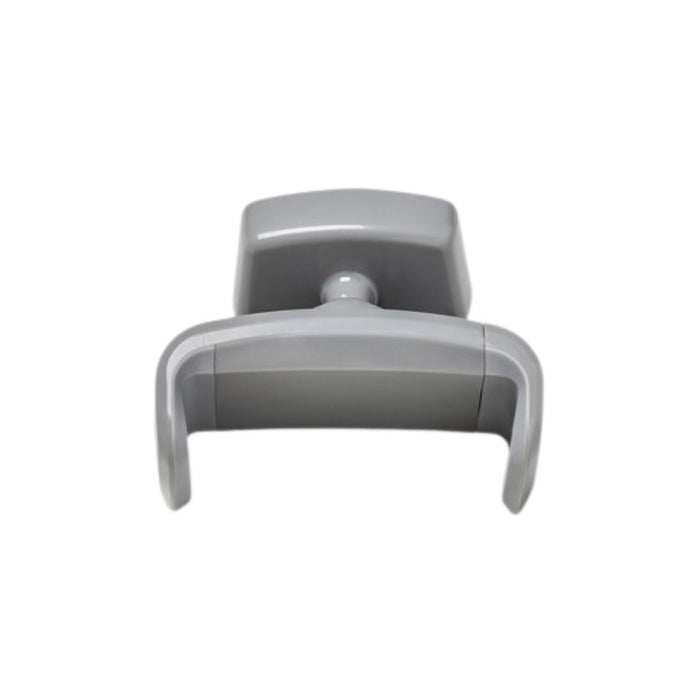 Heyday Car Vent Mount Wild Dove Gray Phone Holder
Brand: Heyday
Type: Car Vent Mount Wild Dove
SKU: 1300101
UPC: 191907195941
List Quantity: 13
About: Keep your hands free while driving when you use the Car Vent Mount from heyday™. This cellphone holder mounts to your vehicle's venting for easy installation, providing you a spot to rest your phone as you drive — perfect for making hands-free calls or for checking GPS directions without looking down at your phone in your hand. Padded sides and bottom help keep your phone securely in place without damaging it, and the arms are adjustable to make this car cellphone holder compatible with a variety of devices.
hey, you. It's time to make your day. So take a minute to live out loud, to power your look, and let your style speak volumes.