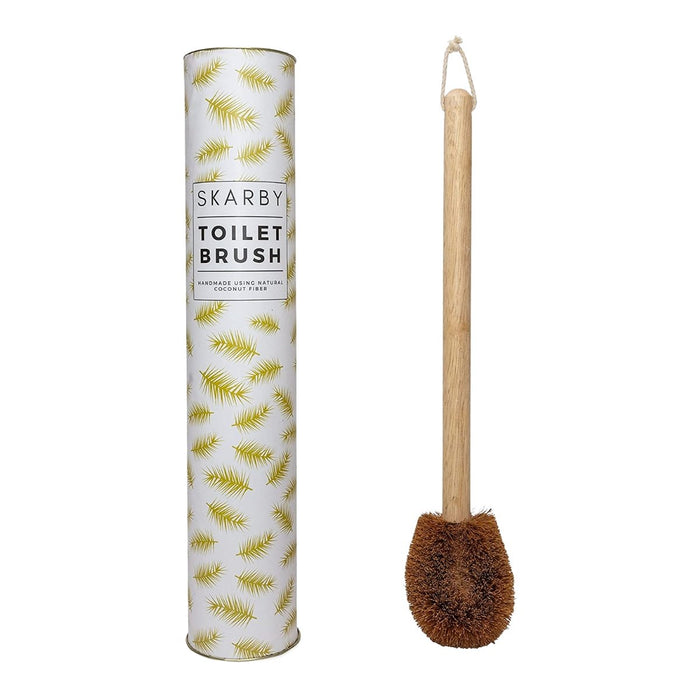 SKARBY Natural Toilet Brush
Brand: 
Skarby
Type:
Natural Toilet Brush
SKU:
 700107
UPC:
X002S5JLEH
List Quantity:
 289
About:
ECO FRIENDLY - Brush is handmade using natural coconut fiber which is strong and environmentally safe. It has an attractive chic finish.
COMFORTABLE - The solid natural wood handle is non-slip and ideally sized. It is comfortable and easy to handle. Made using sustainable timber.
SAFE - Natural coconut fiber is durable, and environmentally safe to dispose of. Unlike plastics, natural coconut fiber bristles are biodegradable and do not harm groundwater or the environment.