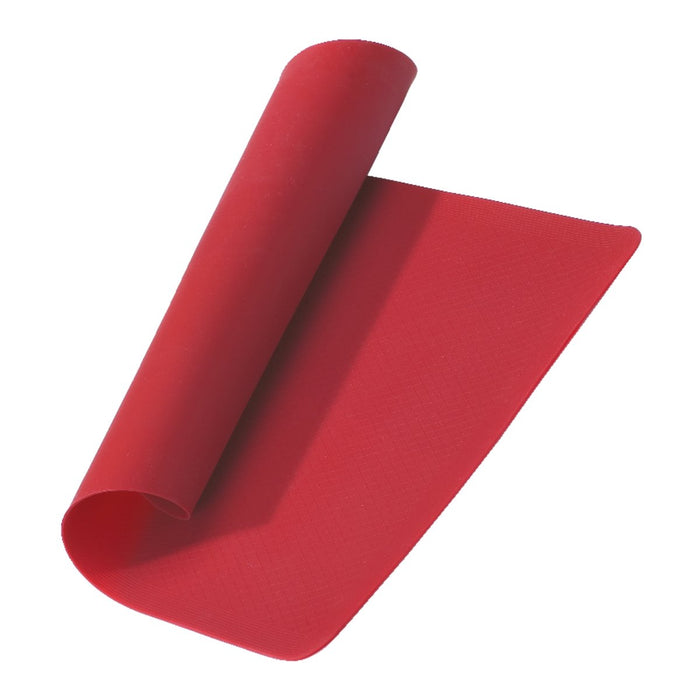 Make'n Mold Silicone Candy Mat
Brand:
Make'n Mold
Type:
Red Heart Pop Silicon Mold
SKU:
800101-4
UPC:
756656002584
List Quantity:
 360
About:
FDA-approved, food-safe silicone.
Great for molding gelatin, hard candy, chocolate, crayons, candles, fondant, Jell-O, & frozen yogurt treats.
Safe for temperature range of 104 degrees Fahrenheit to 428 degrees Fahrenheit
Safe for use in microwave, refrigerator, freezer and oven
Measures: 13.75 in. x 9.25 in.