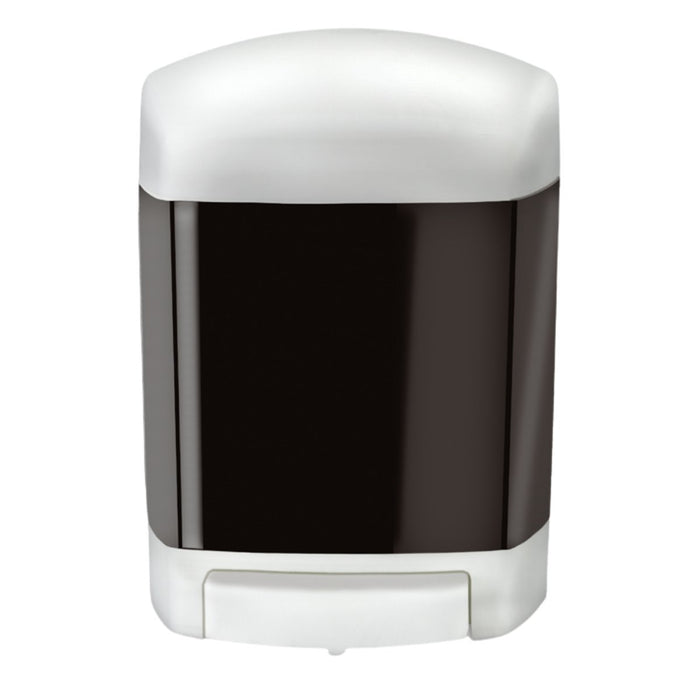 Tolco 523155 Clear Choice Bulk Soap Dispenser 50 oz. Capacity White
Brand:
 Tolco
Type:
523155 Clear Choice Bulk Soap Dispenser
SKU:
 800109
UPC:
 NA
List Quantity:
 71
About:
This Bulk Soap Dispenser is designed to hold 50 ounces of liquid soap, so refills are kept to a minimum for busy janitorial staffers. This sturdy, sleek soap dispenser has been designed and streamlined to fit discreetly into a variety of places: bathrooms, kitchens, and other work settings.
ADA Compliant The push bar complies with the standards set forth by the ADA
Save Money Bulk soap is up to 55% more cost effective than prepackaged soaps. An easy view of the soap levels allows for refills on an as-needed basis to ensure that there is always soap in the dispenser.
Environmentally Friendly With no cartridges to dispose of, you'll not only help customers stay healthy, but also the earth.
Durable DuPont Viton® is used for the O-rings to provide superior resistance to the effects of the anti-bacterial soaps and gel sanitizers.