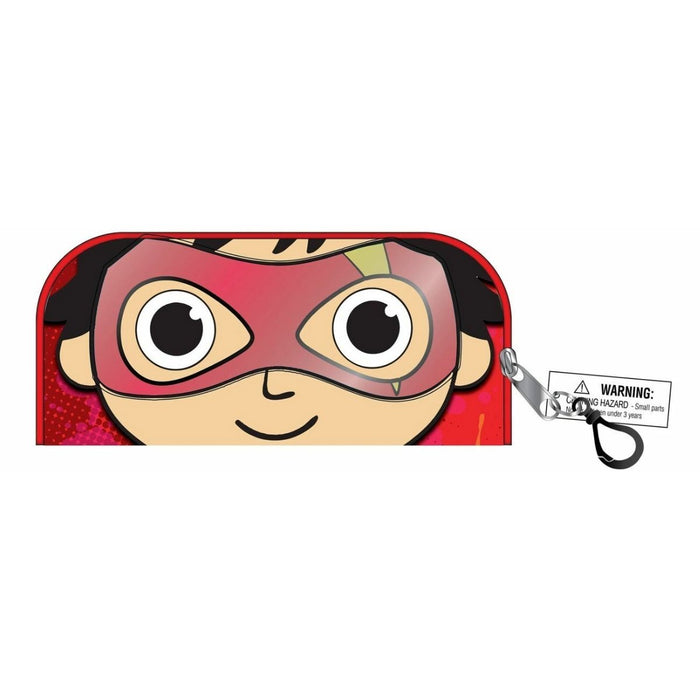 Ryan's World Red Titan Pocket Watch Pencil Case
Brand: Ryan's World
Type: Red Titan Pocket Watch Pencil Case
SKU: 900145
UPC: 191537064532
List Quantity: 10
About: Head back to school in style with this SUPER cool Ryan's World Pencil Case. The Pencil Case measures 7.5" x 3.5" and has a zipper closure to keep all your school supplies organized and safe. The pencil case makes it easy to store your pens, pencils, crayons and much more! It fits perfectly in your bookbag so you can bring it to school and stay organized. The pencil case comes in a fun Superhero Ryan's World design. This is a fun item for any Ryan's World fan!