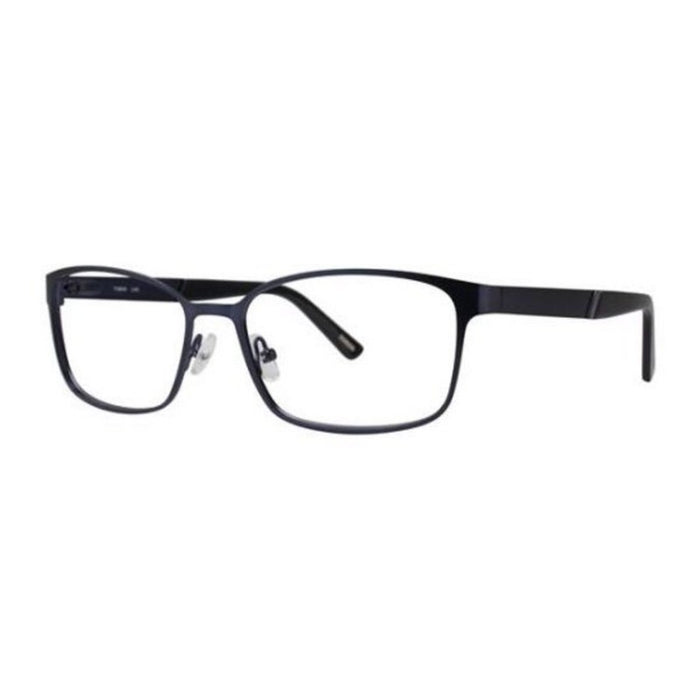 Timex L059 Navy Men's Optical Eyeglasses
Brand: Timex
Type: L059 Navy Men's Optical Eyeglasses
SKU: 1400119
UPC: NA
List Quantity: 2 
About: The Timex L059 is a perfect choice of Eyeglasses from the wonderful Timex collection. These exciting Eyeglasses have a compelling arrangement of wonderful features. It is fully rimmed along the edges to give a sense of completeness, lens security, toleration and absolute style. Black is the most common color seen in the dark. Composed of metal like nickel, or stainless steel to help give some durability and relative overall strength. Strong and durable, stainless steel provides great longevity and is a great option for those with certain metal allergies. If you're looking for something that's compatible with bi-focal or progressive lenses, then you've found it. This eyewear is eligible for prescription lens installation. The width of the bridge of this frame is 17 millimeters.