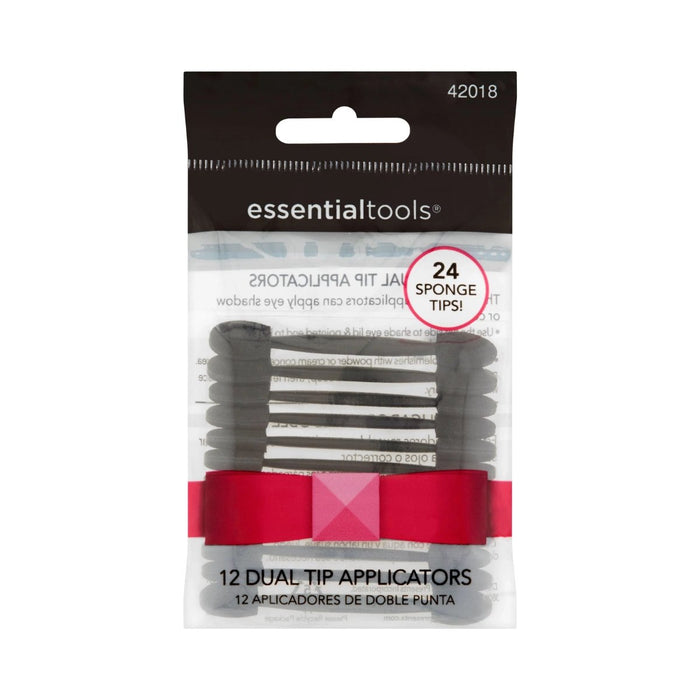 Essentialtools Dual Tip Cosmetic Applicator 12-Pack
Brand: Essentialtools
Type: Dual Tip Cosmetic Applicator 12-Pack
SKU: 1000100
UPC: 079625420180
List Quantity: 7,000
About: These multipurpose, disposable applicators are perfect for applying your eyeshadow! You can also use them to apply your concealer, no longer do you need to use your fingers! It's a perfect way to ensure you have a sanitary application each time. How to use: Use the flat side to shape your eyelid and the pointed end to line lash line or add accent colors. Use to cover blemishes with powder or cream concealer and blot the area.