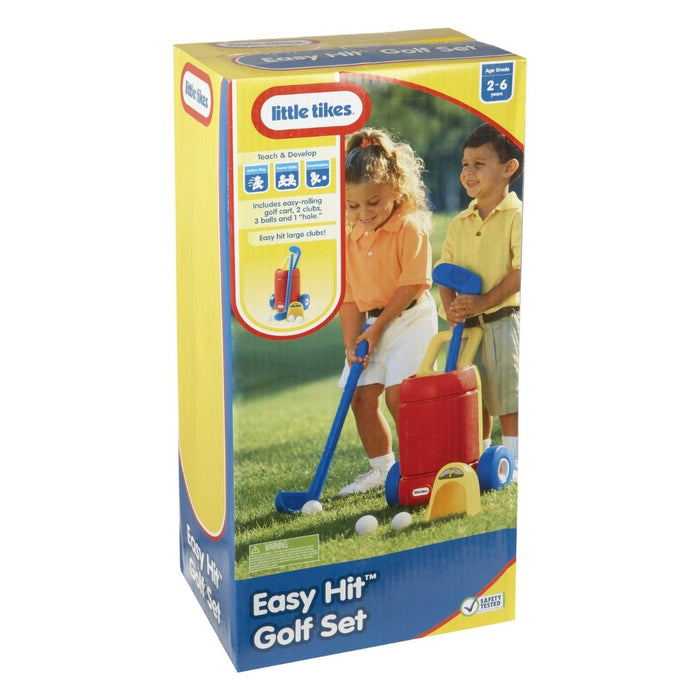 Little Tikes Totsports Easy Hit Golf Set
Brand: Little Tikes
Type: Easy Hit Golf Set
SKU: 1100111
UPC: 050743612312
List Quantity: 56
About: Turn your yard into a kid's golf course with this golf club set! The clubs are just the right size for your toddler and the oversized balls are easier to hit. This golf game for children introduces competitive play and can be used to teach sportsmanship.