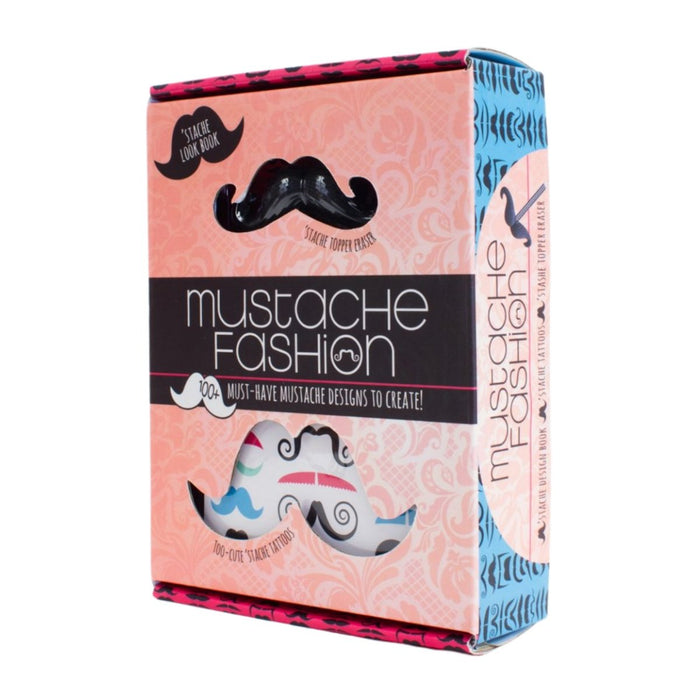 Parragon Books Kids Mustache Fashion 'Stache LookBook
Brand: Parragon
Type: 'Stache LookBook
SKU: 1100112
UPC: 9781472329622
List Quantity: 100
About: Rock the latest look sweeping the fashion world. Use your mustache eraser and tattoos to mustachify everything from on-trend tees to amazing accessories, super-cute nails to fabulous jewelry mustaches have never been so fashionable! A must-have for mustache fashion fans!