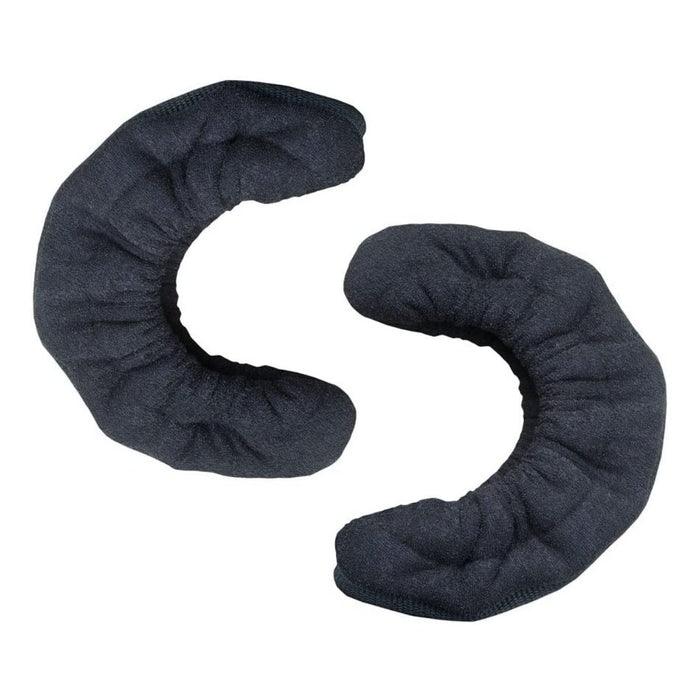 A&R TuffTerry's Skate Guards Black
Brand: A&R
Type: TuffTerry's Skae Guards Black
SKU: 500132
UPC: 610814223405
List Quantity: 10
About: It is important to take good care of your skates on and off the ice. A & R ™ TuffTerry's ™ Skate Guards extends the life of your skate blades by keeping moisture and rust away. These skate guards are reinforced with durable polypropylene that help extend the life of your skates. They also offer protection from sharp blades while packing and traveling with your gear.