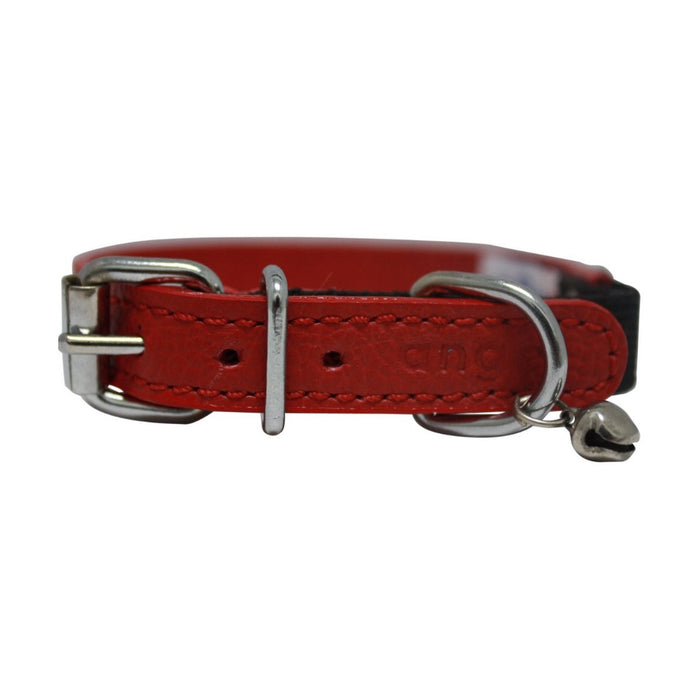 Angel Pet Supplies Red Studded Cat Collar 10 in.
Brand: Angel Pet Supplies
Type: Red Studded Cat Collar 10 in.
SKU: 1200108
UPC: 628071219130
List Quantity: 1
About: Your cat will make a serious impression with these gorgeous studded collars. Available in 6 colors and 2 sizes, these collars include the elastic break- away and bell as safety features. Made of 100% genuine leather, are the most light weight, comfortable and affordable collars for cats. The studs are securely fastened and guaranteed not to fall. We hate to say it but tiny dog breeds love these these collars too.