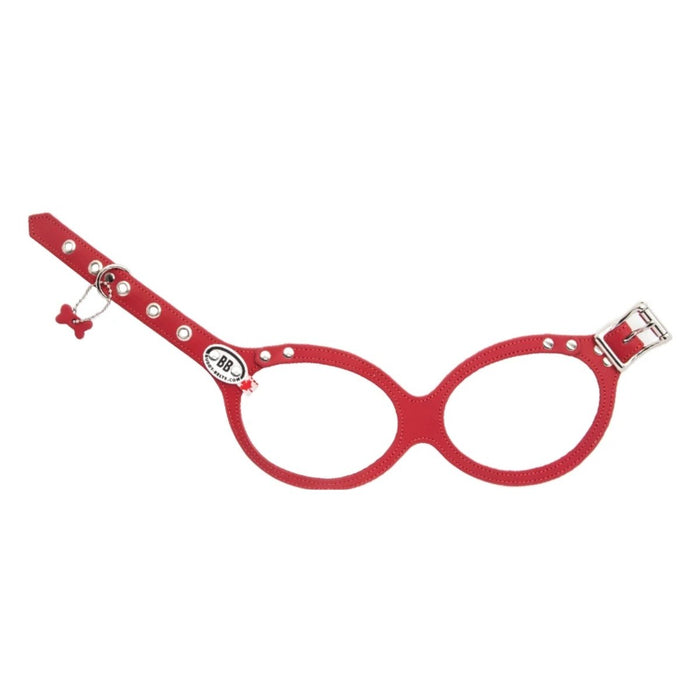 Buddy Belts Classic Leather Back Clip Dog Harness Red Size 2 10-12 in.
Brand: Buddy Belts
Type: Classic Leather Back Clip Dog Harness Red
SKU: 1200121
UPC: 62929809
List Quantity: 1
About: Traditional neck collars can cause unnecessary strain and discomfort for pets. In many cases this strain results in damage to your pet's trachea (windpipe) and/or spine. Buddy Belt has a unique patented design that makes it easy to use. It has only one buckle and slips on in seconds. The most important aspect of the design is the reduction of pressure on the throat or trachea. Pressure on this area over time has been shown to cause problems. In some cases, this pressure can significantly affect your dog's health and, potentially, its lifespan.