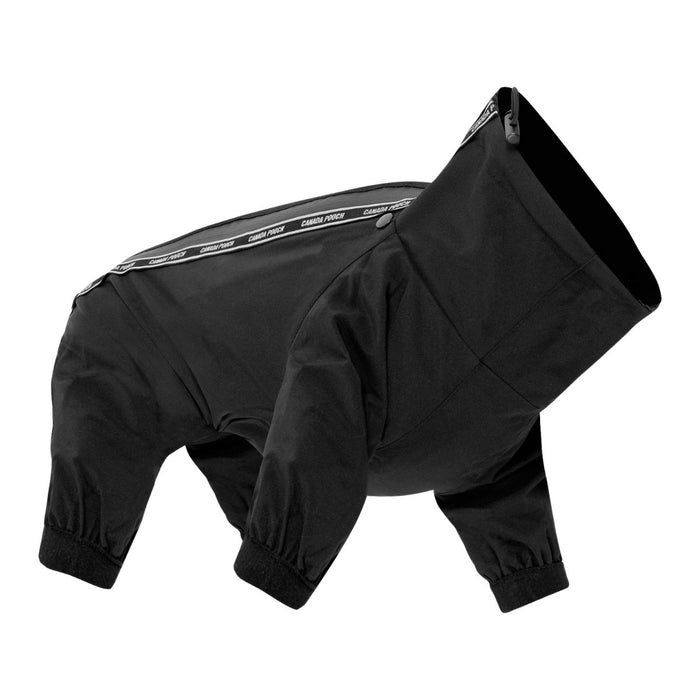 Canada Pooch The Slush Dog Suit
Brand: Canada Pooch
Type: The Slush Dog Suit
SKU: 1200105
UPC: 628284103349
List Quantity: 11
About: Help keep your puppy from getting too slushy with the Canada Pooch The Slush Dog Suit. This protective suit for dogs will help keep your buddy safe and sound in all kinds of weather. It is crafted with a side zipper closure for easy pull-on comfort and an adjustable neck for the paw-fect fit. The water-resistant exterior will help keep your doggie dude dry while the sporty taping on the side will ensure you can always see his stride.