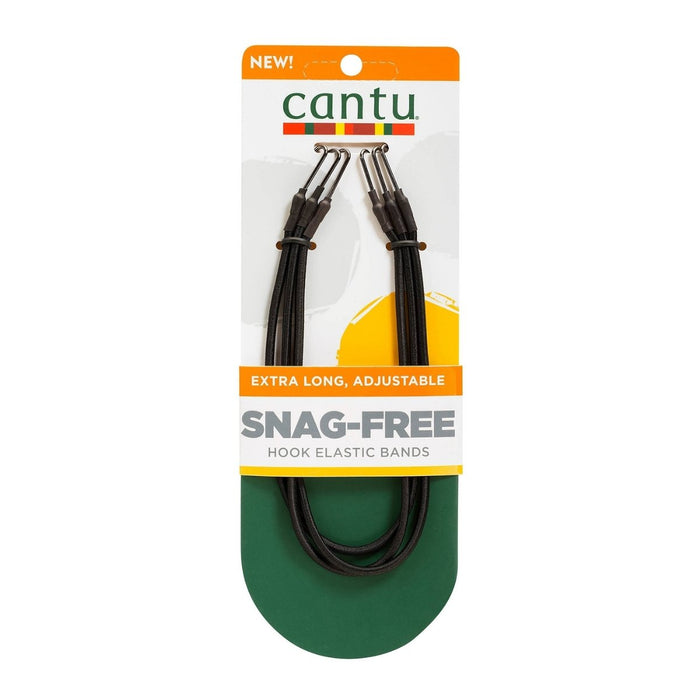 Cantu Snag-Free Hook Elastic Bands 3 Black
Brand: Cantu
Type: Snag-Free Hook Elastic Bands 3 Black
SKU: 300298
UPC: 817513019586
List Quantity: 3
About: Are you tired of snagging hair on traditional hair ties? Do you want to secure your hair in ponytails or puffs without stretching ponytail holders? Cantu's Snag-Free Hook Headbands provide the security and flexibility you need to style your hair without the hassle. The extra-long, adjustable design works perfectly to secure longer, fuller hair, while also adjusting just enough to wrap around shorter manes, too. Use as a headband, tie around a ponytail for extra hold, or wrap around a curly poof for a sleek updo. The best part? Minimize breakage and damage to your curls with the snag-free design.