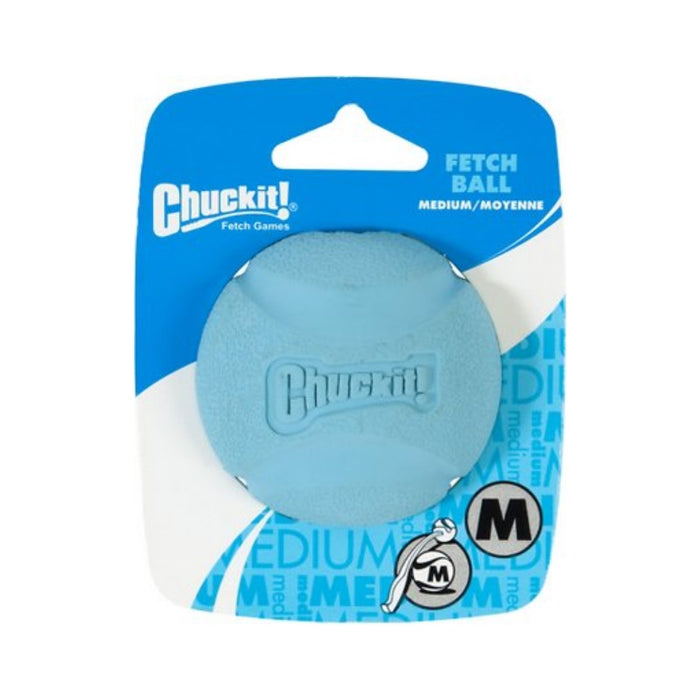 Chuckit! Fetch Ball Medium Dog Toy
Brand: Chuckit!
Type: Fetch Ball Medium Dog Toy
SKU: 1200101
UPC: NA
List Quantity: 16
About: Let's face it: when using a Chuckit! Launcher, you'll eventually send a ball hurtling into space where the lack of gravity and a distant black hole will make sure you never find it again. No worries. The Chuckit! Fetch Ball 1 Pack is a perfect replacement. Equally bouncy as the ball that came with the Launcher, and just as fetchable. The durable rubber is easy to clean when playtime is over.