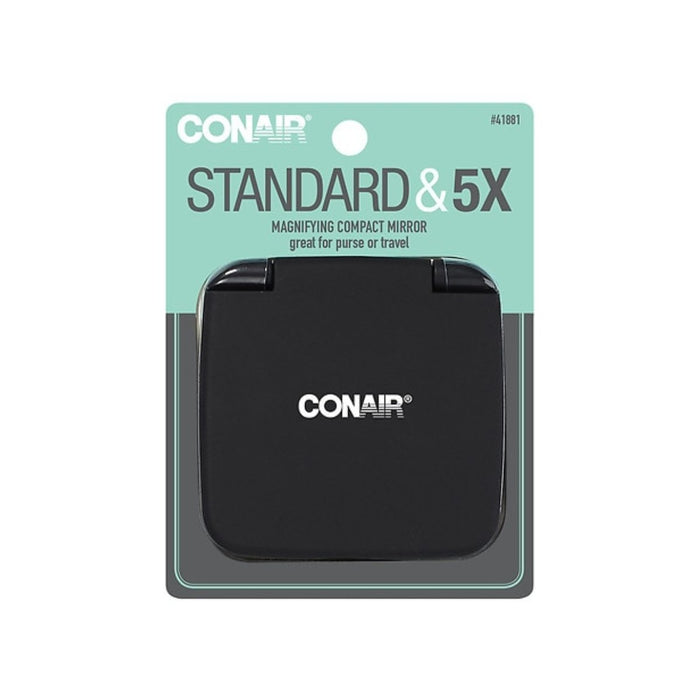 Conair 5x Standard Compact Mirror
Brand: Conair
Type: 5x Standard Compact Mirror
SKU: 100118
UPC: 074108418814
List Quantity: 6
About: Conair has everything for your styling needs. Perfect for quick fixes to your hair and makeup, this compact mirror is a travel essential that fits easily in any purse. Standard and 5x magnification let you switch from tweaks and touch-ups to close-up tweezing. Bring this ultra-convenient mirror with you to work on the town, and anywhere your travels take you. It's your go-to for staying gorgeous on the go!