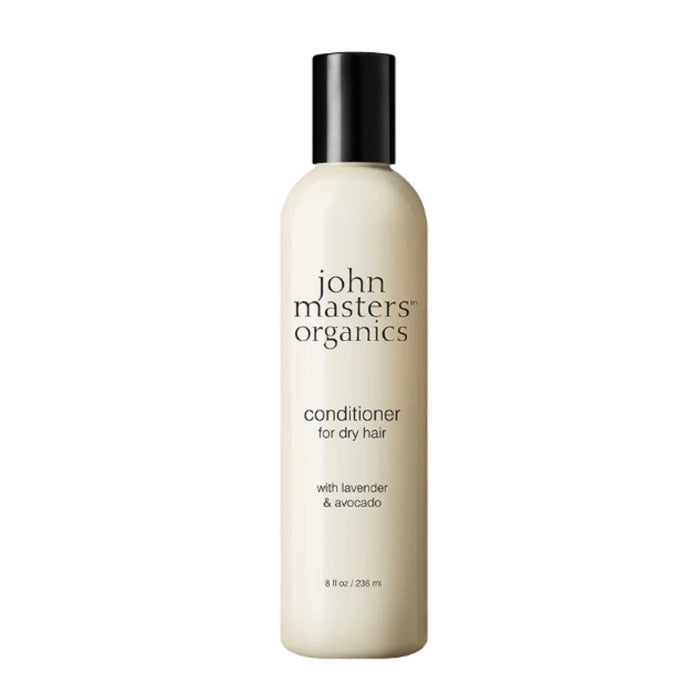 John Masters Hair Conditioner Lavender & Avocado 8 oz.
Brand: John Masters
Type: Conditioner
SKU: 1000107
UPC: 669558002234
List Quantity: 2,976
About: John Masters Organics' lightweight, silicone-free Conditioner for Normal Hair with Citrus & Neroli provides the right amount of hydration to hair without weighing it down. This natural formula has an invigorating citrus scent and detangles and softens strands for beautiful, shiny, healthy-looking hair.