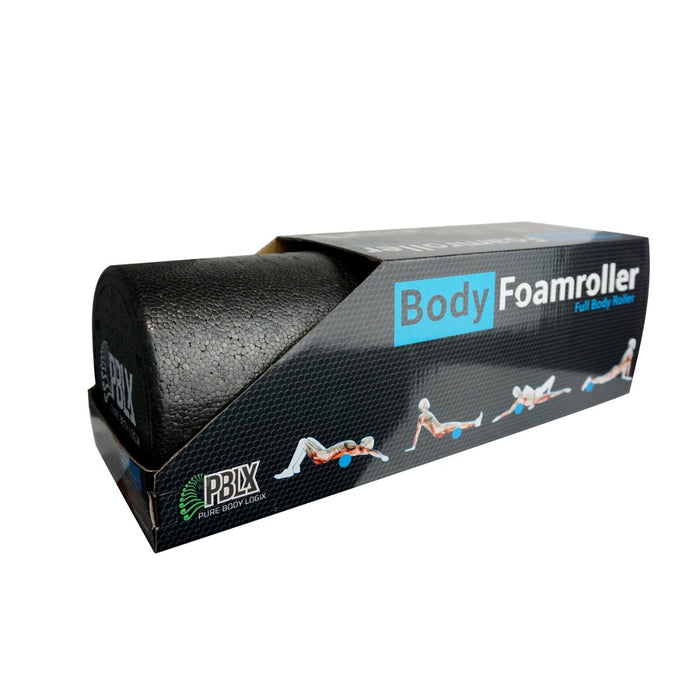 Pure Body Logix Full Body Foam Roller
Brand: Pure Body Logix
Type: Full Body Foam Roller
SKU: 500102
UPC: 726630598198
List Quantity: 28
About: The 18″ Foam Massage Roller allows for a simultaneous double arm and legwork. Loosens tight muscles, soothes soreness and improves mobility. The PBLX Foam Roller is a proven tool for muscle regeneration, stress relief, and improving alignment, and flexibility. It's lightweight but sturdy material allows for easy positioning and solid results. If you are suffering from body aches, strained back or spend way too much time in front of a desk, this foam roller is for you. Give your body the flexibility it was meant to have.