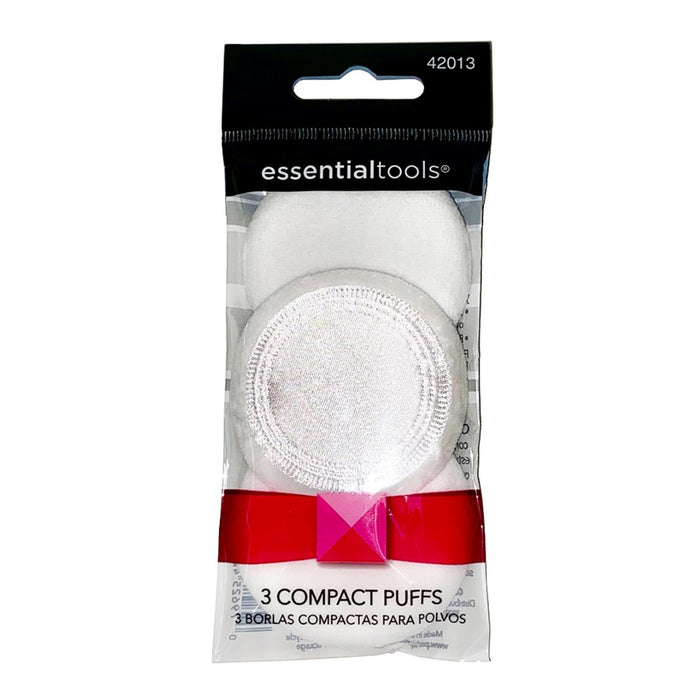 Essentialtools Compact Powder Puffs 3-Pack
Brand: Essentialtools
Type: Compact Powder Puffs 3-Pack
SKU: 1000113
UPC: 079625420135
List Quantity: 10,780
About: What's the magic in powder puffs? They work with your makeup powder, whether it be compact or loose to help absorb the natural facial oils and creates a spectacularly smooth finish! These powder puffs are velvety soft and prefect replacements for any makeup puff you are currently using. How to use: Lightly pat into loose or pressed powder and tap off excess. Blot where needed for an even application.