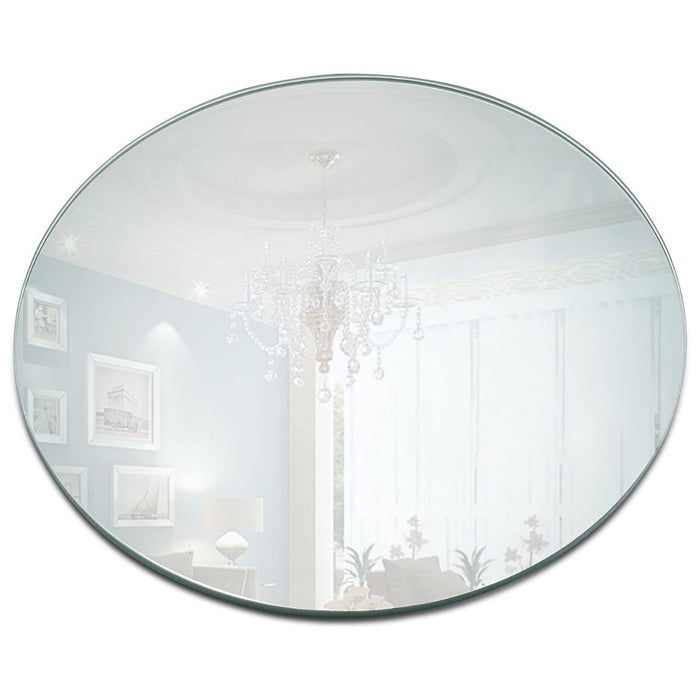 Newclassic 12" Mirror Charger Plate
Brand:
Newclassic
Type:
12" Mirror Charger Plate
SKU:
 700106
UPC:
873548036462
List Quantity:
 532
About:
12 in diameter with a classic ROUNDED EDGE design.
Crafted from high-quality glass, these mirrors have a modern and sophisticated look.
Often used as a Wedding table centerpiece, Christmas party decor or simply as a home accent in many of your future craft projects.
Mirrored trays make perfect event decoration under flower vases, candles or as a cake stand or charger plates for a more elegant look. Use it in your bathroom as a vanity tray under your favored perfume or make a wall decor on your accent wall. You will never run out of ideas with this beautiful mirror.