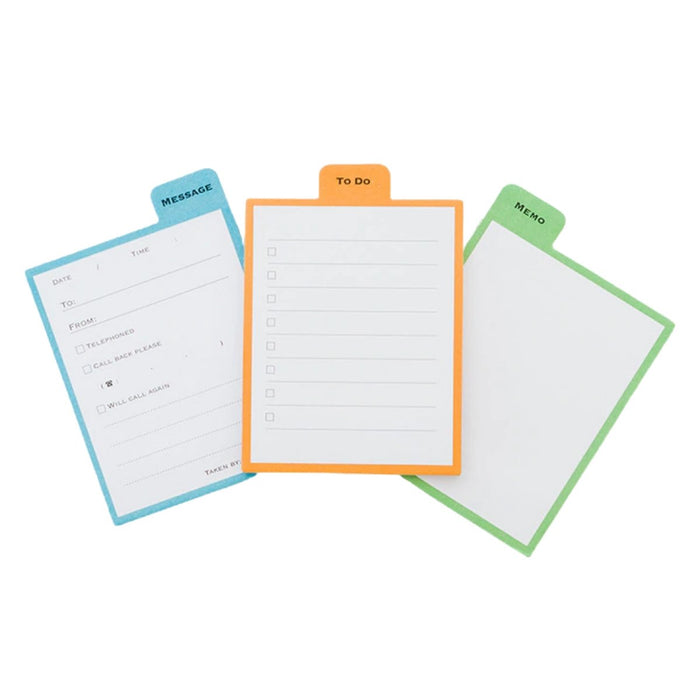 We Love Promotions Notepads 200-Pack
Brand: We Love Promotions
Type: Notepads
SKU: 400101
UPC: 311-441203-T
List Quantity: 6
About: Notepads for promotional branding. Looking for a fun and easy way to build your personal or professional brand? Consider custom notepads featuring your name and logo. They can convey confidence and professionalism during meetings with clients –or even just add a fun touch to your day-to-day.