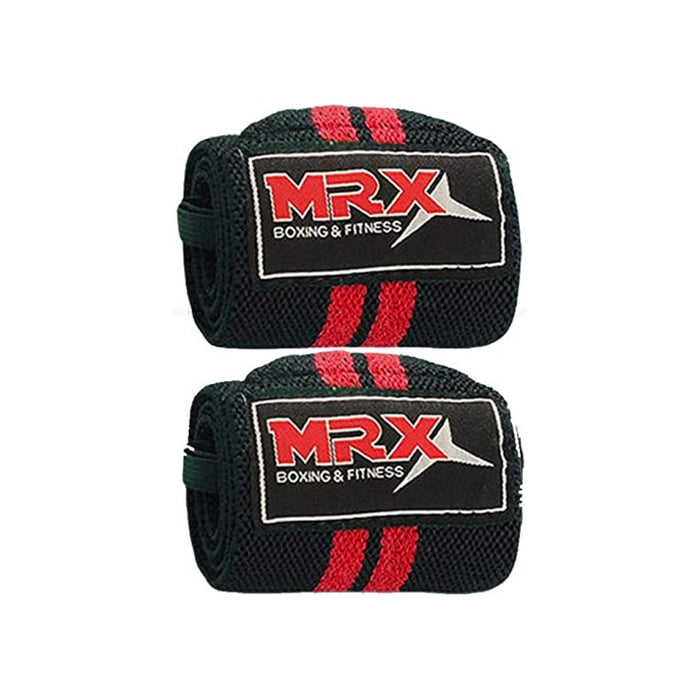 MRX Weightlifting Bodybuilding Knee Wraps
Brand:
MRX
Type:
Knee Wraps
SKU:
500113
UPC:
Red B0756Y3RJS, Blue B0756Y3RJS, Red with White Stripe B0756Y3RJS
List Quantity:
 65
About:
Durability: As you remove your Sleeve from the beautifully packaged Color Box, You will immediately notice how light, durable, & Comfortable the Physic Anti-Slip Knee Sleeve has been designed. All without compromising an elite level of athletic compression.
Comfort: Light weight and soft material, tight, form fitting and breathable permanent stretch material maintains joint stability regardless of activity.
Trust: Finest material is used to produce knee sleeve for arthritis, running, weightlifting along with other outdoor activities, because we care about the health and well-being of our customers.
Knee Support: For intense physical exercise/heavy lifting, sports, jogging, joint pain relief and more. Quick at absorbing sweat and keeps your leg dry and odor free, designed for all day comfort.
Style: Feel the comfort while walking your dog, or while on that all-day zoo trip. Your physic knee sleeve is not stiff, moves with you, & will not chafe. Notice your sleeve move effortlessly to the contour of your knee, perfect for the high pace work environments, running, or bending.