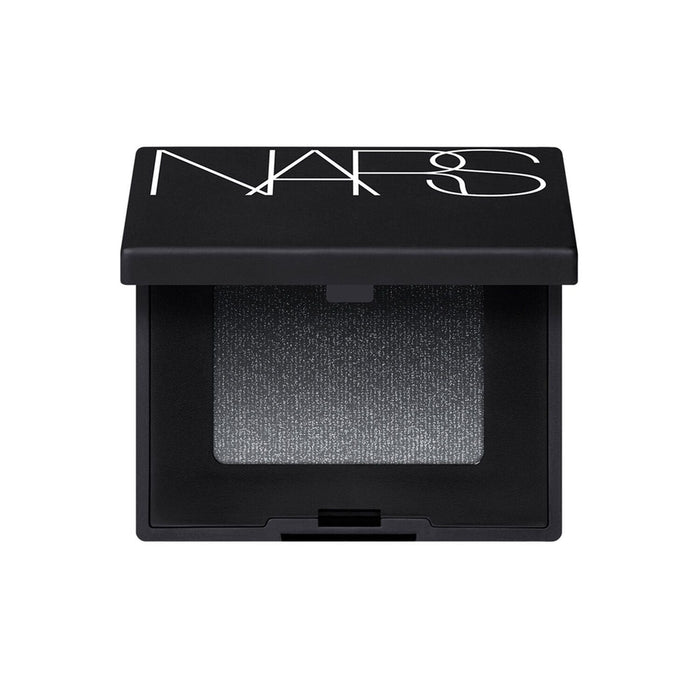 Brand: NARS
Type: Single Eyeshadow
SKU: 100129
UPC: 737566941934, 737566941941, 737566941965, 737566941958
List Quantity: 182 
About: Intensity at first sight. Instant gratification in just one swipe. Reveal your true colors with an upgraded range of eyeshadows to express yourself and your artistry without limits. All-new packaging. All-new formula. From buttery mattes and lustrous satins, to electric pops of color and glittering metallics—each finish stays soft with a vibrant effect. Pure pigments suspended in an innovative liquid binding system create rich, high-impact color in just one stroke. Stand out. Show off. Express to impress. Please note NARS Eyeshadows are high performance formulas developed to be lightweight for increased blendability and instant payoff which may result in occasional dusting.