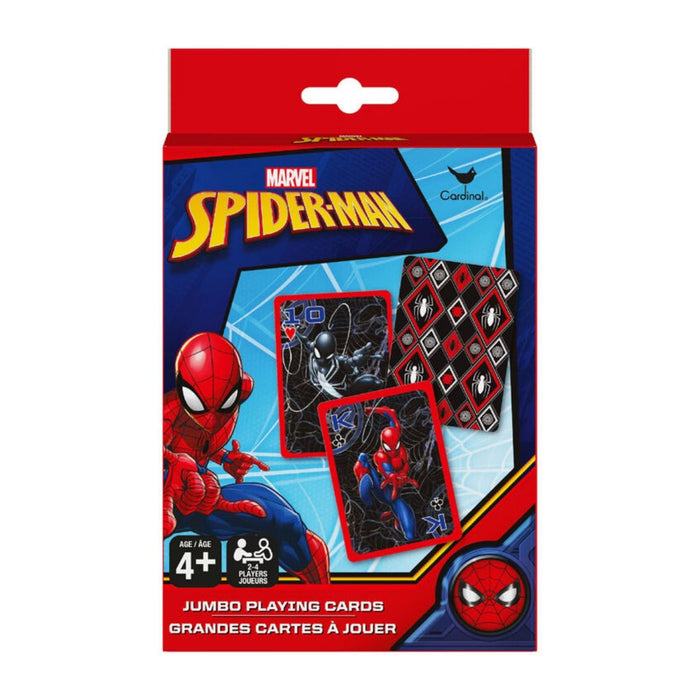 Spin Master Spider-Man Jumbo Playing Cards
Brand: Spin Master
Type: Spider-Man Jumbo Playing Cards
SKU: 1100106-2
UPC: 778988284377
List Quantity: 712
About: Play classic card games like Rummy, War, Go Fish, Crazy Eights, Old Maid, Spit, and Snap with your favorite Sider-Man characters! This card deck is jumbo sized for easy reading and play. Includes game instructions for first-time card game players and for others who want to learn new games.