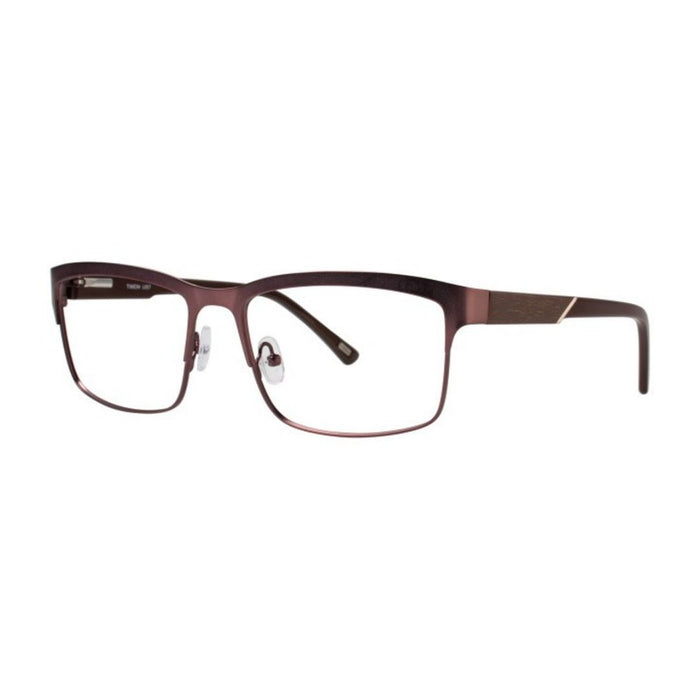 Timex L057 Brown Men's Optical Eyeglasses
Brand: Timex
Type: L057 Brown Men's Optical Eyeglasses
SKU: 1400146
UPC: NA
List Quantity: 1
About: The Timex L057 is a perfect choice of Eyeglasses from the wonderful Timex collection. These exciting Eyeglasses have a compelling arrangement of wonderful features. The width of the bridge of this frame is 17 millimeters. The eyesize of this item is 57 millimeters. It's nature's color for water and sky. Black is the most common color seen in the dark. This eyewear is eligible for prescription lens installation. The length of the temple pieces are 150 millimeters. If you're looking for something masculine, look no further. These frames are specifically designed for men. It is fully rimmed along the edges to give a sense of completeness, lens security, toleration and absolute style. If you're concerned about sun protection, you are able to add custom polarized or non-polarized clip-on sunglasses to these frames.