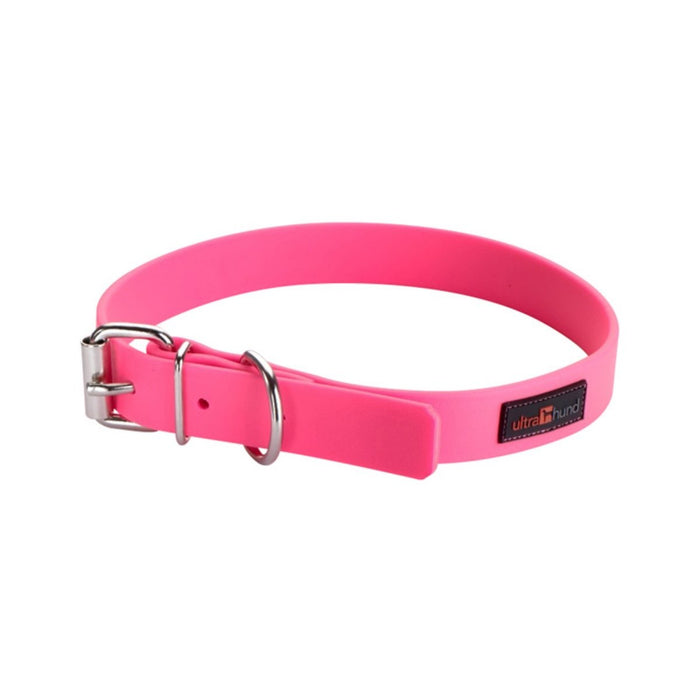 Ultrahound Play Regular Pink 12 in.
Brand: Ultrahound
Type: Play Regular Pink 12 in.
SKU: 1200131
UPC: 692231004652
List Quantity: 1
About: Go for a walk in comfort and style! Our first-class line of Play Regular collars are fashioned from genuine polymer-coated webbing. These pieces are a benchmark of our Collection and attention to detail.

Strong Durable Water-proof
Hygienic No-Smell
True-Fit Collar
Color-match Stitching
Not Riveted