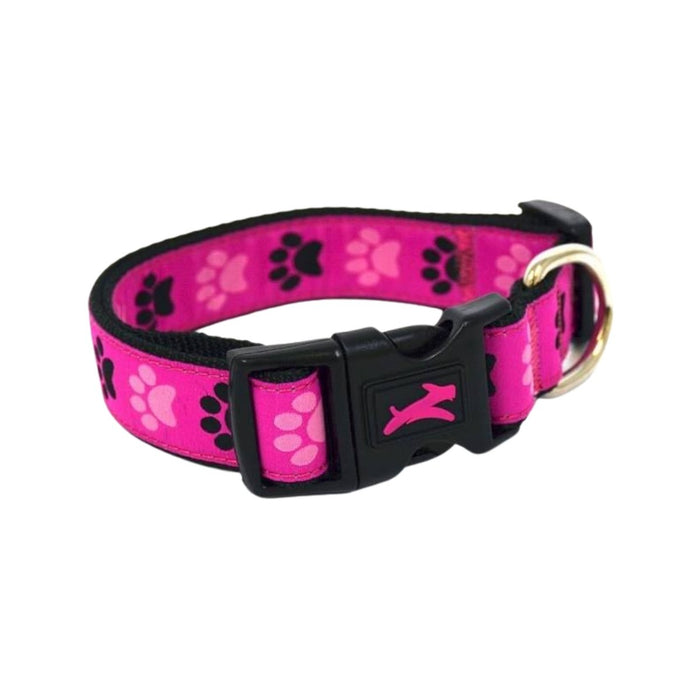 Jump Nylon Clip Collar Paw Pink & Black 7-9 in.
Brand: Jump
Type: Nylon Clip Collar Pay Pink & Black
SKU: 1200126
UPC: 515841
List Quantity: 1
About: Jump collars are is constructed with premium nylon and plastic fittings that provides a comfort fit between your dogs collar and neck. ID ring attachment for your dog's tag.